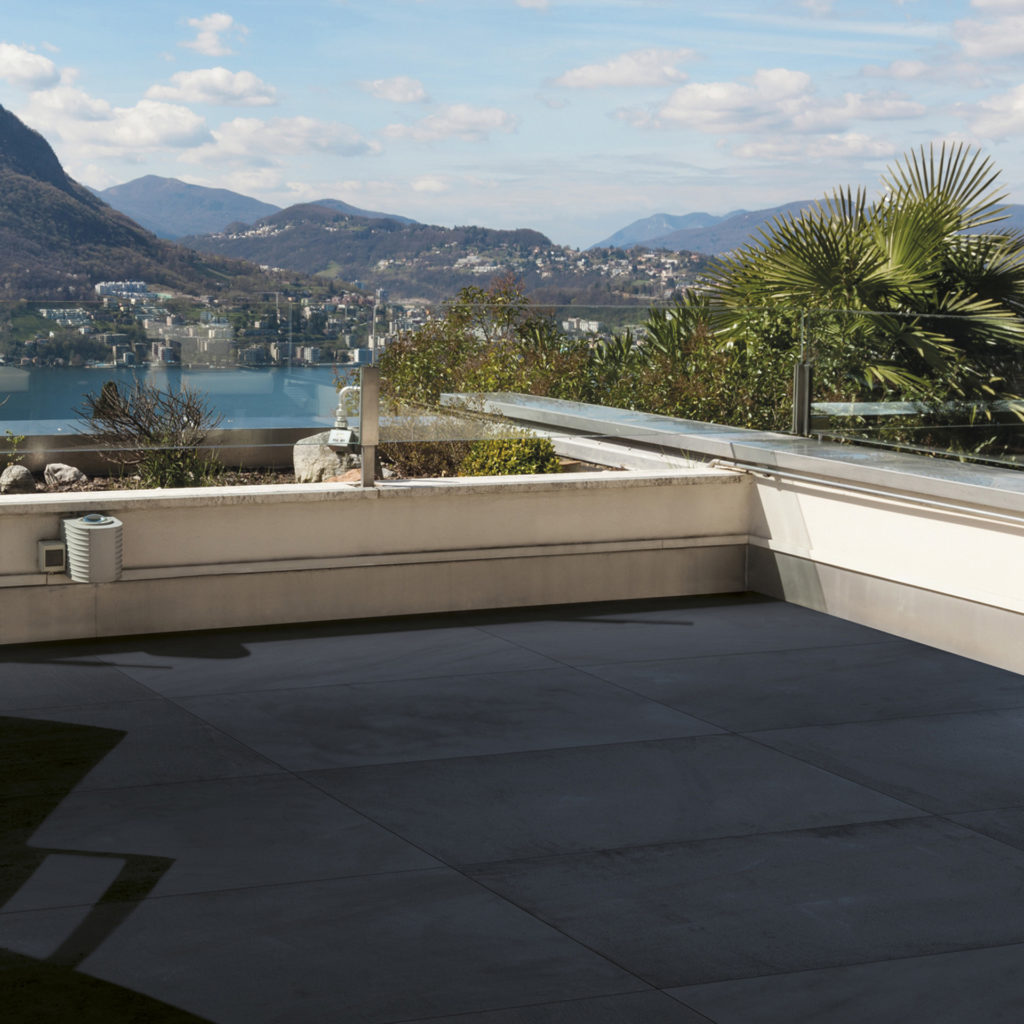 Why choose Hardscape Porcelain?
20 mm thick porcelain stoneware, resistant, non-slip and easy to lay. The ideal choice for paving all types of external surfaces.
Contemporary design, low maintenance costs and numerous technical features. All products are rectified, then calibrated, and allow you to create architectural floors with minimal joints.